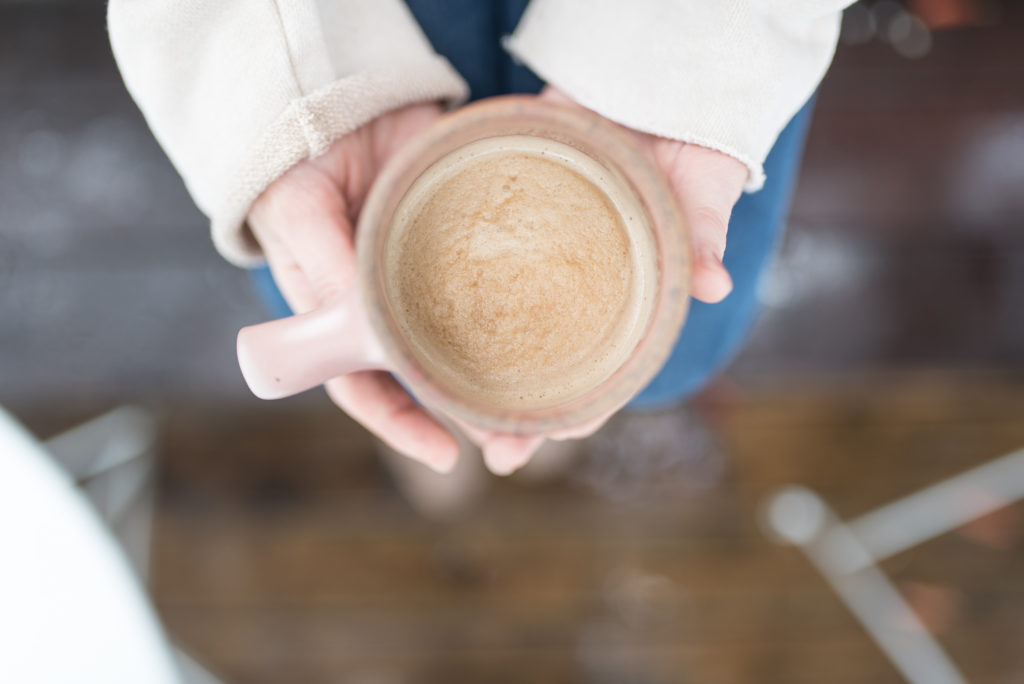 And stay bliss-ed out all day..
Do you feel like your teacher is giving you the keys back to the Lamborghini of your life at the end of class but somewhere along the line, throughout the night, you lose the keys? You were so happy. What changed? What's different? How come it can't just be a continuous flow of bliss no matter how hard you try during class?
Maybe you're more of a natural, and you don't have to try in order to maintain being blissed out. Maybe yoga helps you heighten this within yourself. Maybe you don't know why, though. This guide will help you solidify that feeling and help you understand why your practice has such a profound effect on you.
The following are 6 ways to help you understand, speed up, and hold onto the effects of practicing yoga long after you leave the mat.
Use kindness, ease & helpfulness when interacting with other people. While donating money or material goods is a great gesture, it's not always easy to maintain, nor is it the point of life and happiness. Money is not the only way to give back to others. A great way to give back is by having an incredible vibe, putting others at ease with your energy and contributing in the form of kindness around others. Self reflection and introversion is great but save it for when you're alone. Interact with others in a group, share that impeccable vibe you just cultivated in yoga and exude kindness when you're around other people.
Give back in the form of money.  When people are in need, any size donation counts. A quarter, a coffee, a BMW sized donation for medical tools. Whichever amount you choose, make sure it's an amount you're comfortable with.
Give something away that is not in material form. Is there a friend that has been reaching out to you often lately? Is it possible he just needs a shoulder to lean on? Give back in the form of giving up your time and dial his number. Yes, now.
Listen to your friends and partner's needs, without judgement or tension, and without thinking about what you're going to say next.
Wisdom. When your mind is quiet, you are able to hear the stories you're creating about things that don't actually exist. When you have a clear, calm mind, you can tell when you are speaking to yourself with kindness. Can't speak to others kindly? Chances are you have to be more aware of the times when you're not speaking nicely to yourself.
Show up for yourself. Have you made commitments to yourself that you aren't carrying out? Are you feeling a lot of emotional pain lately? Perhaps you just want to be able to react differently to a problem because you know changing your perspective will change your relationship to said problem. The universe has a way of supporting you. Get quiet with yourself by trying the following three things. What's the one thing I can do for myself that would make me happy today? What's one thing I can do for another person today? What is an attainable goal that I can take action on today to get closer to having the results that I want?
The key here is finding an attainable goal and working backwards from trying to achieve it. Get quiet with yourself. Check in with what your goals are. If you're goals have a lot to do with creating inner peace so that you can enjoy your life, you're on the right track. If your goals are a little bit more achievement based, and you are wondering why you're developing a lot of emotional pain or tension lately, there is possibly a connection there.
Achievements are wonderful and they are great to work towards, and it's always wonderful to sharpen your skills and natural talents. But oftentimes, when we achieve something, there becomes a bigger goal, that we then realize we need to set out to achieve. Using yoga off the mat in the above six ways should start to help you develop your goals from an integrated place where you're motivated by a desire to connect with others and just be a good person and friend.