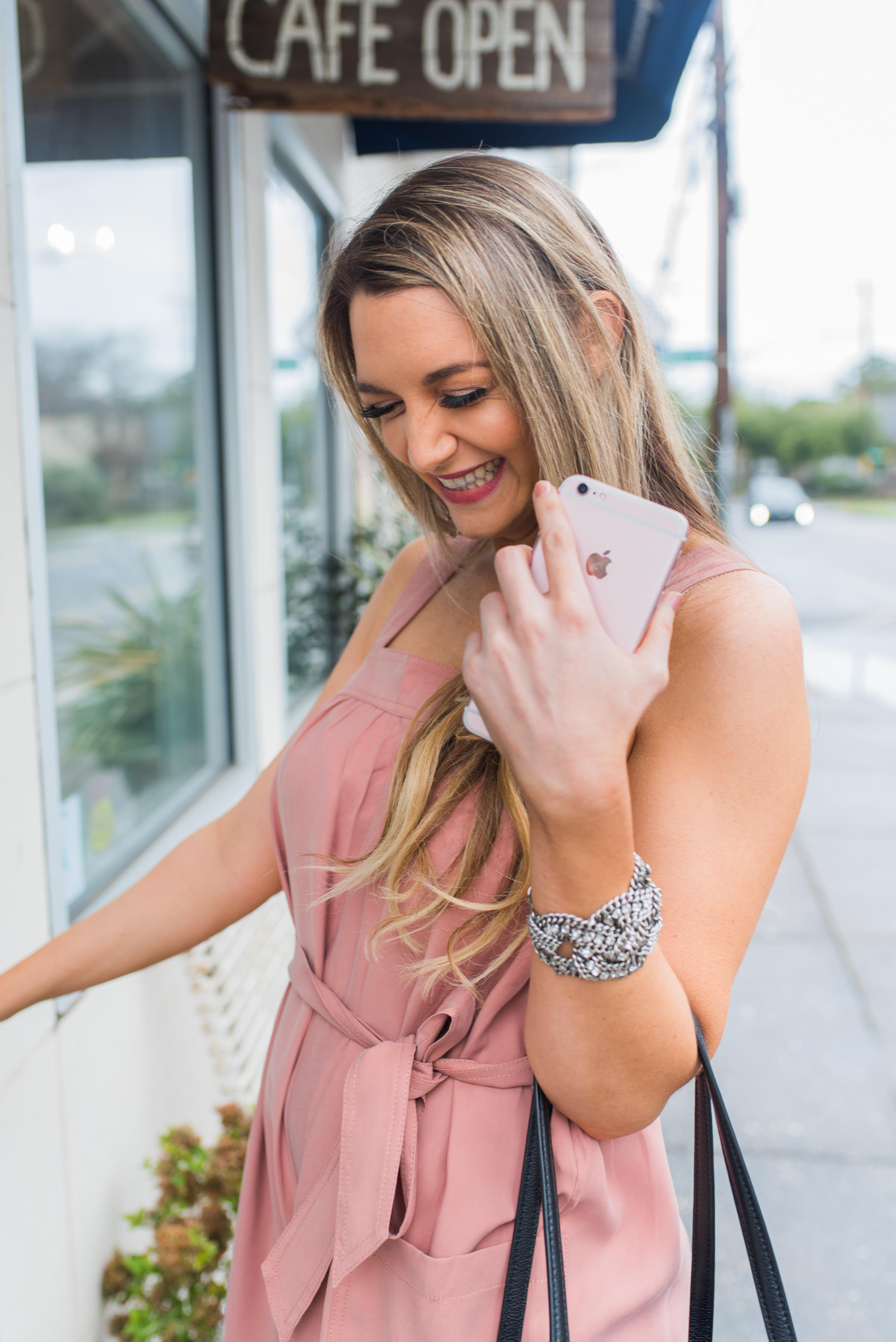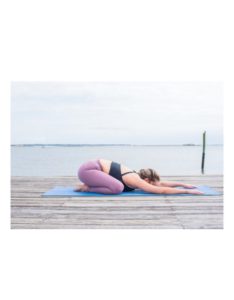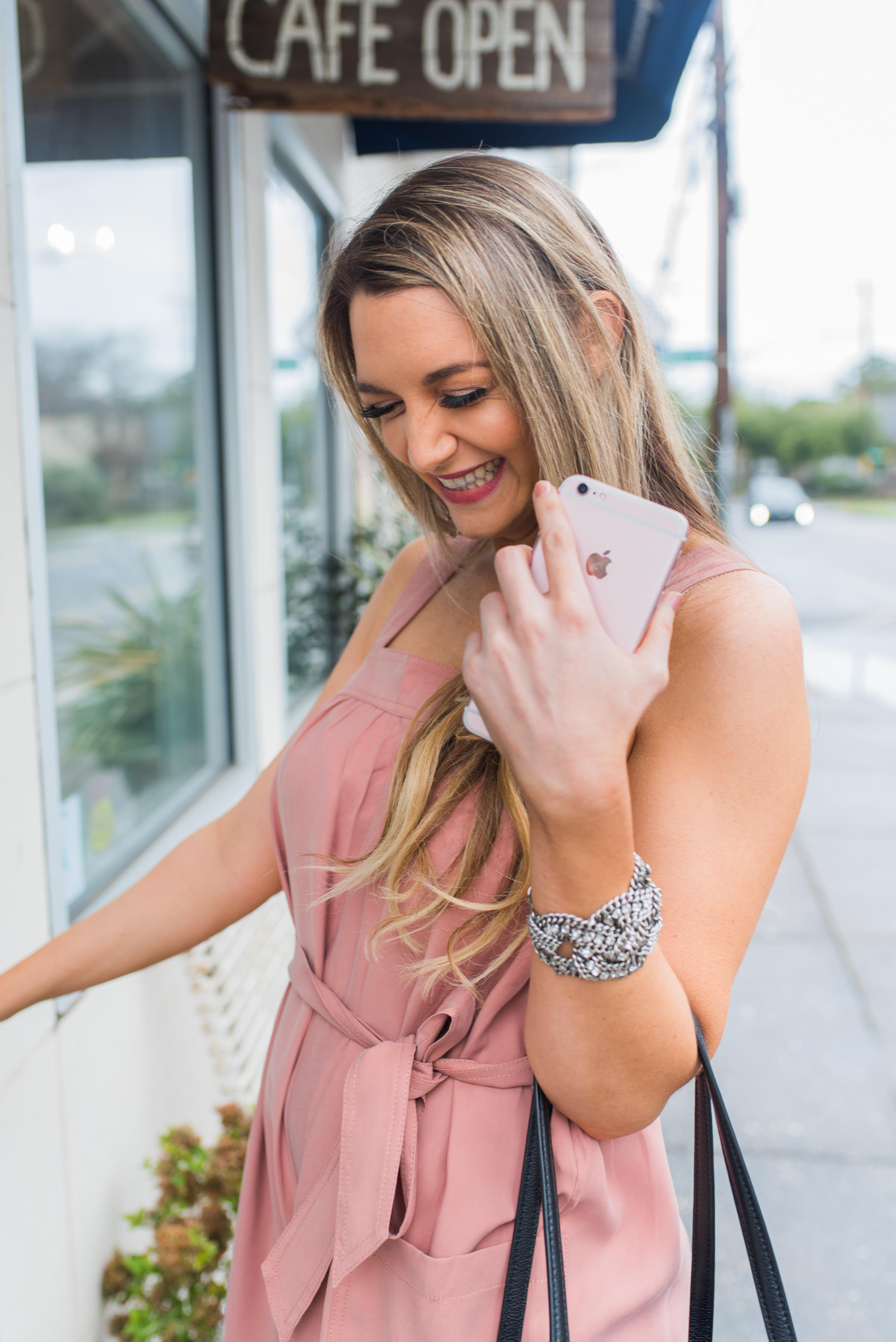 Originally self-taught, Molly is a certified 500-hour vinyasa yoga instructor and has been teaching yoga and meditation since 2008.  As a career coach, she teaches newly certified yoga instructors establish their voice as a teacher and build their yoga business. Molly teaches private and public yoga classes throughout the greater Charleston area.
Her signature coaching program is designed to support new yoga teachers to becoming fulfilled and established in their business teaching yoga either publicly or online. Her services for new yoga teachers enable them to understand their unique brilliance as an instructor and transform their teaching for greater impact.
In 2012, Molly brought yoga into the Doylestown County Correctional Facility at the women's center, in a program called Yoga for Reintegration. This supported inmates in overcoming drug addiction, stabilizing mentally before transitioning back into civilian society, and reducing their tendency to re-offend.
Molly earned her Bachelor of Arts degree from Niagara University in Niagara Falls, NY in Communications for Social Justice, with an emphasis on International News Reporting and a minor in French.
---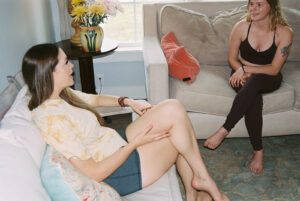 ---