Get Started On Fulfilling Your Dreams!
You're a yoga instructor in business and you loved your teacher training—you did the work to get certified, and you've practiced finding your own voice. As a woman in her 20s, 30s or 40s, you're excited to step up into leading classes and landing teaching opportunities that make an impact. Health and wellness is your favorite thing in the world, and you're ready to honor it as a career path. But you don't know how to land that new job, and you have yet to fully unlock your voice and your own unique style.
What your issues tend to be…
Stay tuned!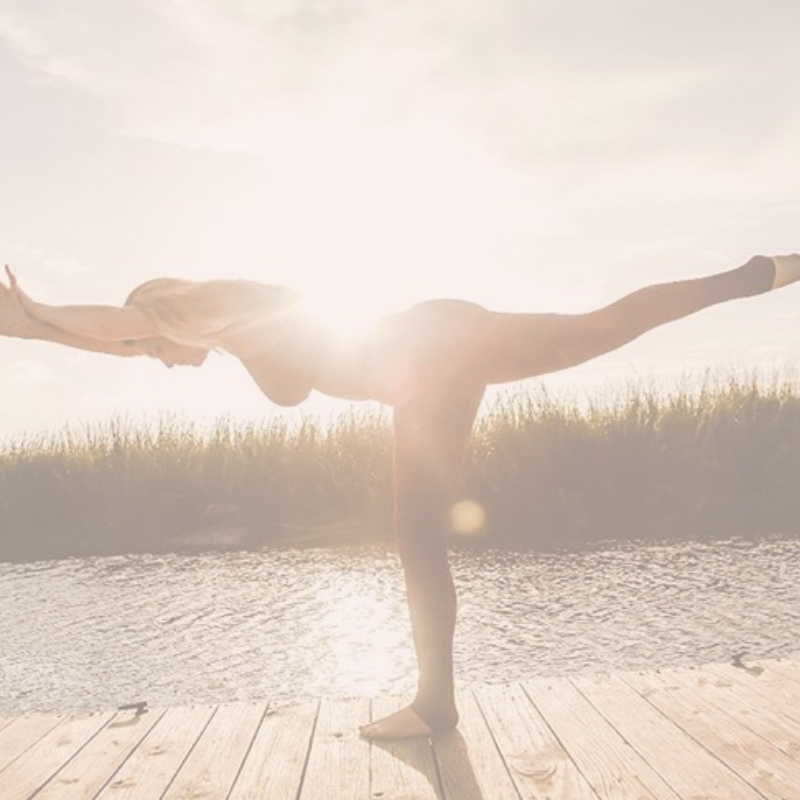 Sign Up For the Boss Yogi Blueprint!
You thought yoga was your passion and that it was your purpose to teach. Your confusion about the yoga business or how to land job opportunities has basically made you vacillate back and forth between trusting your intuition that teaching yoga is your calling and then questioning it!
Perhaps you're nervous for auditions, or maybe you're wondering whether your applications are even getting in front of someone, given that you haven't gotten many calls back. You're starting to perhaps worry that you won't land a job in yoga at all… And if you do land those jobs, you're not quite sure how you'll set yourself apart, and unlock your own unique voice as a teacher.
This has inspired you to sometimes compare yourself to other teachers, and wonder if you'll ever measure up. You got into this because you love yoga, but the thought of turning it into a career is overwhelming, and if you're really being honest, you're starting to wonder if you're even cut out for it.
Ever since you fell in love with yoga, you often thought you'd perhaps become an established teacher or start a business around it, but that vision isn't so clear, and you're not sure what action steps you need to get there.  But in the meantime, you need to survive (and thrive!)… That means just starting where you are, finding your voice as a teacher, and landing that job.
What you need most right now…
First thing's first… you need to get your confidence back. After all, you can't land those dreamy yoga jobs or come up with an inspiring vision for your path as an instructor or business owner if you don't believe in your ability to own it, secure your environment and get your body and mind right. This means getting support and coaching on your mindset, as well as tools to stop with the comparison and become aware of your own personal strengths as a yoga teacher. This means getting support from someone else as a springboard for your ideas… From there, you can learn to speak authentically and find your voice. You also need actionable steps on how to properly land job opportunities. This means understanding how to market yourself and negotiate with studios accordingly.
Once you learn how to land those jobs, you'll want to come back home to yourself and explore what your unique voice and imprint is as a yoga instructor. This means being facilitated to dig deeper into yourself and discover your own style.
Click here to learn the details on how to get started in this signature one of a kind methodology!
Download Your Free Checklist To Prepare For Your Next Class