Stay in the comfort of your own home, and gain peace of mind. Imagine the time you'll save by having someone teach you yoga in your home!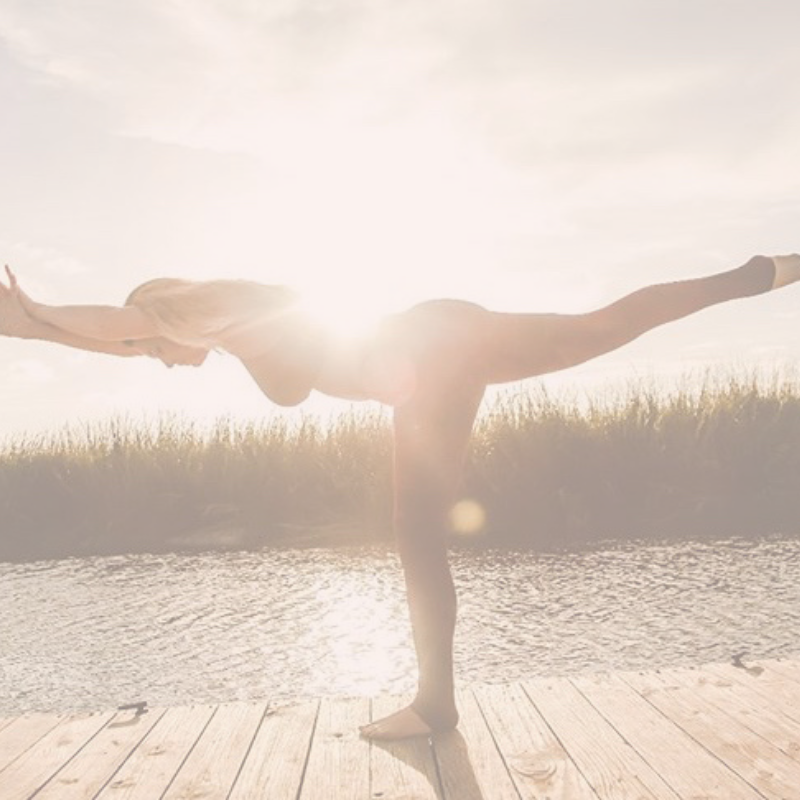 Small Group Yoga Sessions, Charleston, SC
Private client sessions are tailored specifically to meet your needs as a student and they are the key to identifying your strengths and most beneficial style of practice for you.
90 minutes, Private Session
Investment: $129
Schedule by free consultation!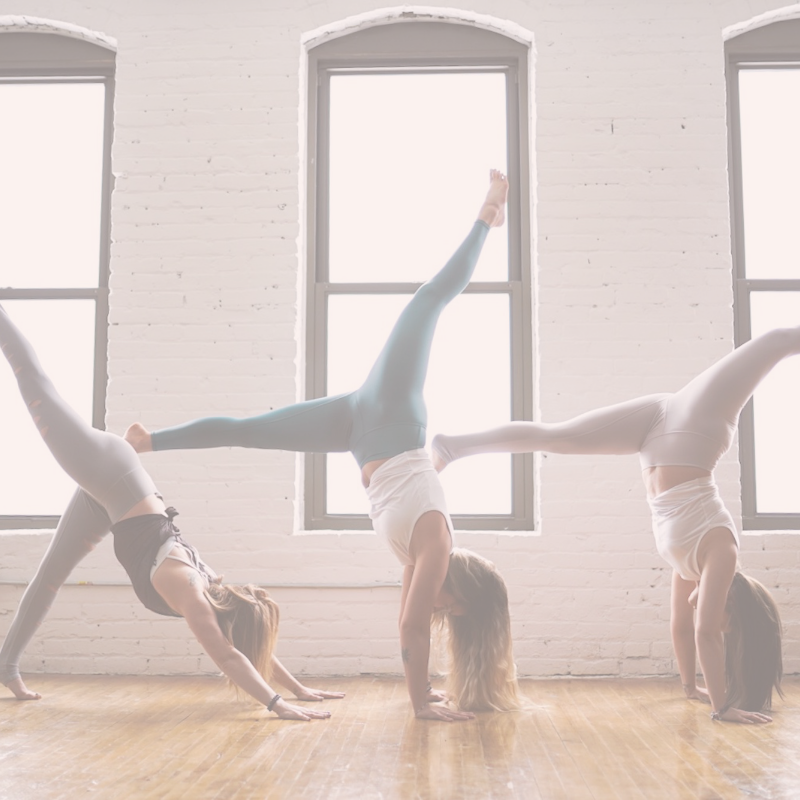 Multiple 2+ Group Session
In town for a business retreat or bachelorette party? Molly has experience teaching yoga and meditation to all levels and offers a low-impact, rejuvenating yoga class, that will allow you to calm, gain focus, and tackle what's ahead.
90 minutes
Starting at $169
Schedule by free consultation!
Download Your Free Checklist To Prepare For Your Next Class